Best Education Into PHP
Rimply dummy text of the printing and typesetting industry
lorem Ipsum has been the industry's standard
START A COURSE
Celebration of Success 2020


Celebration of Success 2019
Best Education For Design
START A COURSE
Best Education WordPress Theme
Rimply dummy text of the printing and typesetting industry
lorem Ipsum has been the industry's standard
START A COURSE

Celebration of Success 2018

Celebration of Success 2017

Celebration of Success 2016

Celebration of Success 2015

RANK ACHIEVERS

Saumya Paliwal
Rank-1
[AIIMS-2018]

Sarthak Dhuliya
Rank-1
[GBPU-2017]

Swati Joshi
Rank-1
[AIIMS-2016]

Priyanshi Bisht
Rank-1
[UAPMT-2016]
Ankita Pandey
Rank-1
[GBPU-2016]

Shubhangi Garg
Rank-1
[UAPMT-2015]

Rehana Ansari
Rank-1
[UPMT-2015]

Anubhav Nauriyal
Rank-1
[UPMT-2014]
Tanushree Raturi
Rank-1
[AFMC-2011]

Chanda Rawat
Rank-1
[UPMT-2011]

Himani Pal
Rank-1
[UPMT-2010]

Anjali Singh
Rank-1
[UPMT-2009]

Manish Kumar
Rank-1
[Wardha MBBS-2008]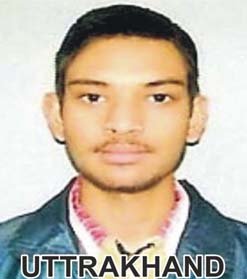 Vivek Nautiyal
Rank-1
[IIT-JEE-2008]

Aman Juyal
Rank-2
[NEET-2019]

Akriti Badola
Rank-2
[GBPU-2018]

Aishwarya Pant
Rank-2
[NEET-2017]

Kanishka Bahuguna
Rank-2
[UPMT-2012]

Vijay Nidhi Dhasmana
Rank-2
[GBPU-2012]

Arvind Singh
Rank-2
[UPMT-2012]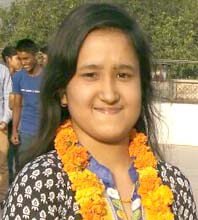 Vaishali Yadav
Rank-3
[UPMT-2015]

Rakesh Kumar
Rank-3
[UPMT-2014]
Preshika Rawat
Rank-3
[UPMT-2012]

Yogita Gadiyal
Rank-3
[UPMT-2011]

Mayank Roy
Rank-3
[UPMT-2010]

Smita Yadav
Rank-3
[CPMT-2009]

Pavitra Saxena
Rank-3
[UPMT-2009]

Mansi Panwar
Rank-4
[GBPU-2018]

Nidhi Sharma
Rank-4
[UPMT-2015]

Siddharth Bhangari
Rank-4
[NEET-2013]

Ela Chauhan
Rank-4
[UPMT-2011]

Ashutosh Devrani
Rank-4
[UPMT-2010]

Suchita Pant
Rank-4
[HIHT (PMEE)-2009]

Divya Tomar
Rank-5
[UPTU-2015]

Anchal Rana
Rank-5
[UPMT-2012]

Saumya Singh
Rank-5
[AIEEE-2012]

Arvind Singh
Rank-5
[AIEEE-2011]

Pooja Chauhan
Rank-6
[UAPMT-2015]

Shivani Gusain
Rank-6
[GBPU-2012]

Bushra Khan
Rank-7
[GBPU-2018]

Pranjal Khali
Rank-7
[GBPU-2017]

Rozy Naaz Ansari
Rank-7
[GBPU-2016]

Deepika Panwar
Rank-7
[UAPMT-2016]

Ajay Goswami
Rank-7
[UPMT-2012]

Jyotsna Dabral
Rank-8
[GBPU-2019]

Nupur Sirohi
Rank-8
[AIEEE-2009]

Nikita Rawat
Rank-9
[GBPU-2017]

Samriddhi Bangari
Rank-9
[UAPMT-2016]
Shivani Yadav
Rank-9
[UPMT-2012]

Tushar Kumar
Rank-11
[AIEEE-2011]

Vatshal Barthal
Rank-11
[AIEEE-2012]

Maneesh Bhatt
Rank-13
[UPMT-2012]

Kuldeep S. Negi
Rank-16
[AIEEE-2010]

Tejasvi Chaudhary
Rank-19
[UPMT-2014]

Akash Badola
Rank-20
[AIEEE-2012]

Vishan Kumar
Rank-26
[AIEEE-2012]

Harshita Gupta
Rank-27
[NEET-2013]

Shreeja Singh
Rank-27
[UPMT-2009]

Afseen Fatima
Rank-29
[UPMT-2012]

Abhinav Naithani
Rank-34
[UPMT-2009]

Saurabh Jaiswal
Rank-48
[AIEEE-2012]

Jyoti Chaubey
Rank-53
[IIT-JEE-2010]

Nidhi Pandey
Rank-54
[UPMT-2011]
Welcome to
Baluni Classes
Baluni Classes was started in 1999 by the vision and thoughts of Dr. Navin Baluni a doctor in S.N. Medical College, Agra. Instead of merely a coaching institute, it is a place to provide beautiful academic environs for MEDICAL and ENGINEERING aspirants and a forum of talented faculties. In this very short span it has proved itself as a gigantic hub in this field. Its genesis lies in setting standard of excellence and perfection in the quest for a place in MEDICAL and ENGINEERING. It is the values of Dr. Baluni who never likes to compromise with quality and standards. He always found himself in the queue of laborious and honest people who work hard to achieve their goals. This make institute something special and is the "first choice of the genius". The institute is known not only for its teaching methodology and study material but also for its well defined system, pattern and infrastructure, making it the leader in the coaching world.
Know More
Our Popular
Courses
Programs are available in fall, spring, and summer semesters. Many fall and spring programs offer similar shorter programs in the summer, and some may be combined for a full academic year.
Why Choose
BALUNI CLASSES
Latest Events
BALUNI CLASSES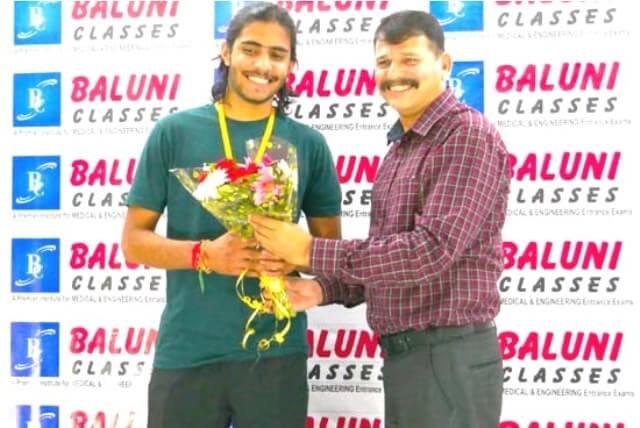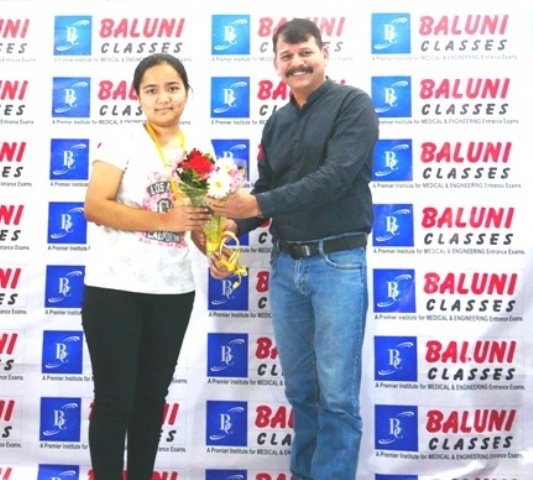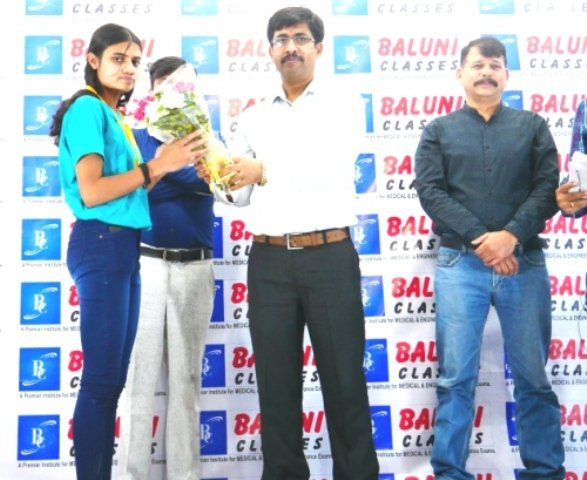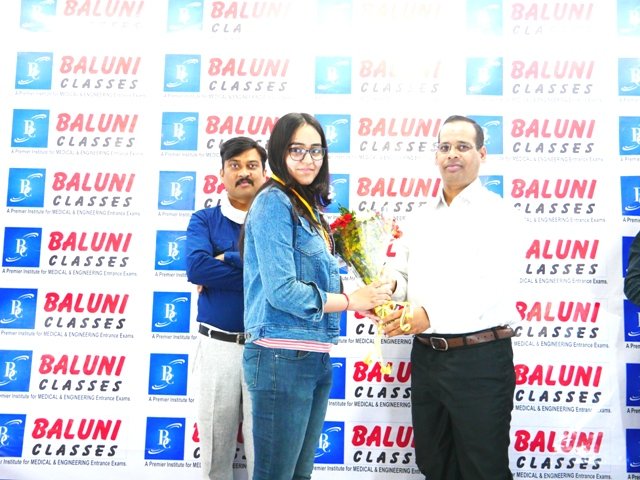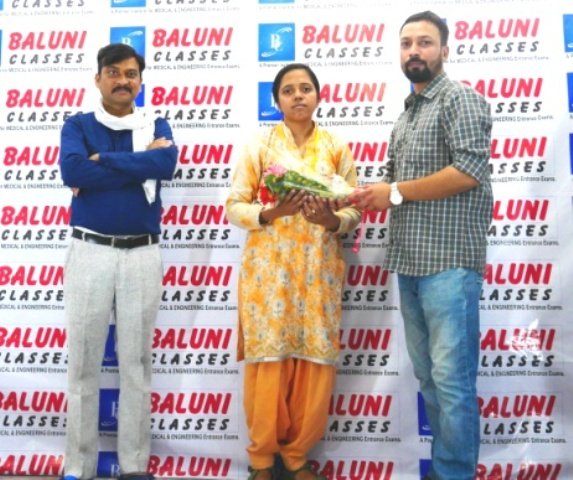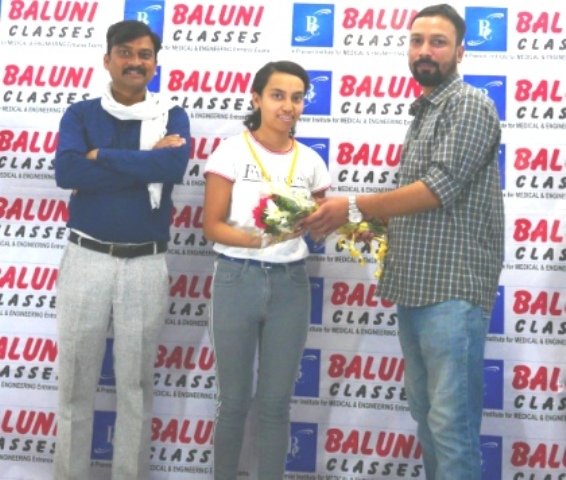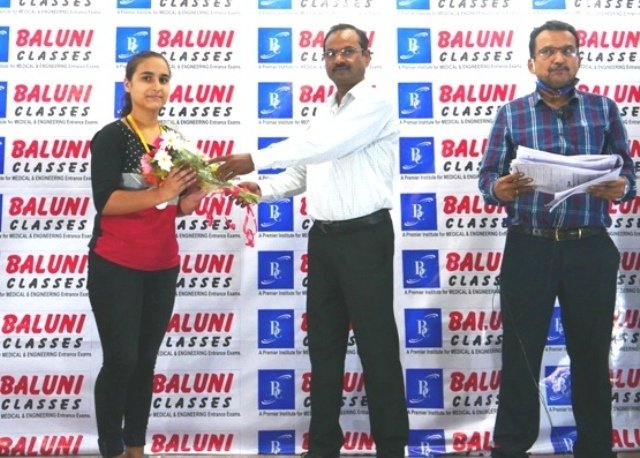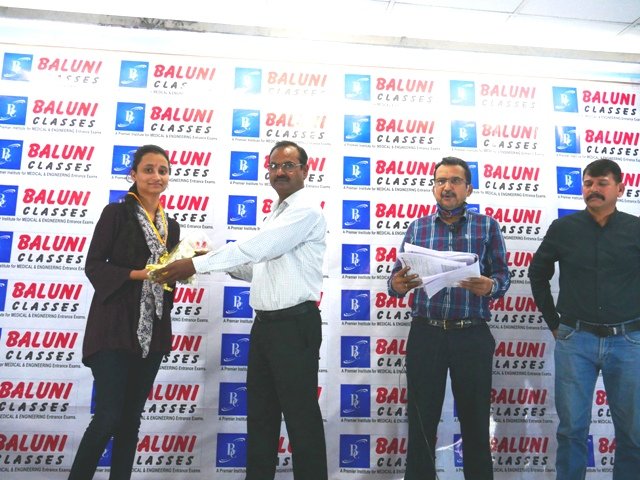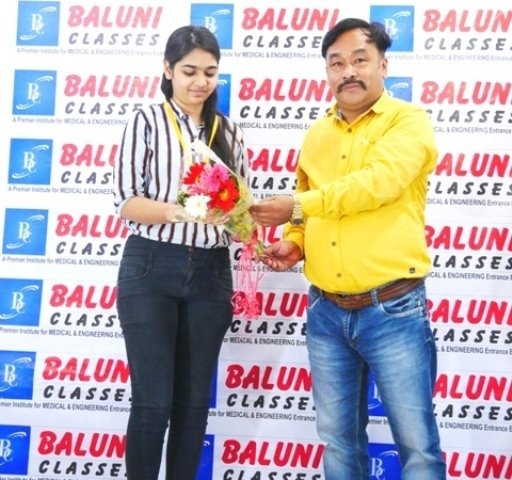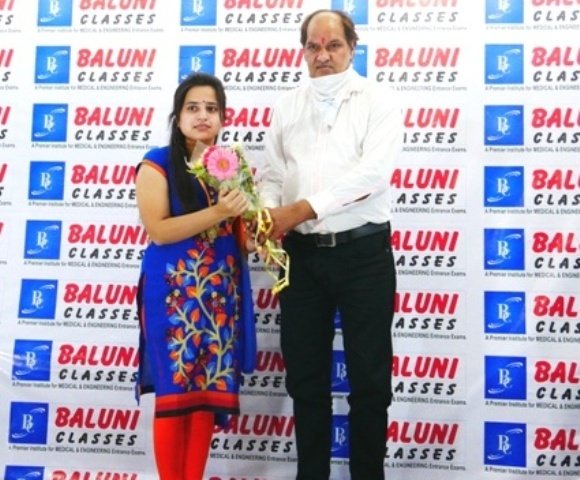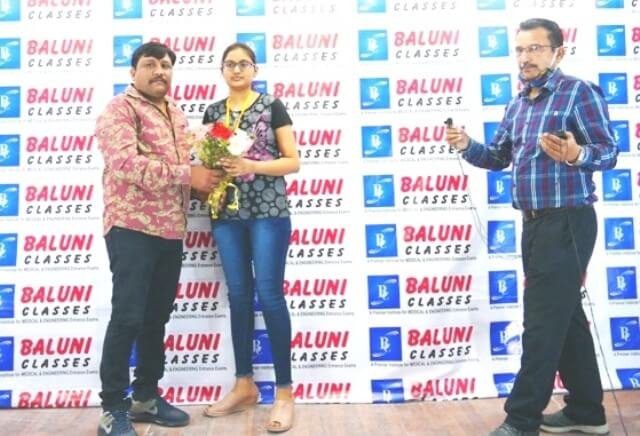 ENGINEERING STUDENT
SELECTIONS
MEDICAL STUDENT
SELECTIONS
Testimonials Student Speak
---
Best Coaching Institute in Uttarakhand. Very Dedicated, Laborious, Supportive & familiar Teachers, Staff & Management. I have never seen such kind of inspirations with so much diversity.
Gaurav Maithani
Parents
Faculty been great and inspirational too and almost each faculty have 20+ yrs experience…. So great being here
Shivi Gairola
Student
Baluni classes is the best coaching institute in Uttrakhand…Faculty is very dedicated ,hardworking and supportive..
Deepali Nautiyal
Student
Struble was by far the best school we have ever experienced. The whole entire staff is friendly and very much involved in the students needs and well being.
Shyamdhan Nautiyal
Student
This place brought me from ground to sky. It brought from AIR 84000 to AIR 166(675marks) in neet 2019.
Aman Juyal
Neet Qualifier
I am satisfied with the faculty of Baluni Classes. During training, the faculty was able to clear all my doubts. All faculty are friendly as well behaved.
Mohit Rawat
Student