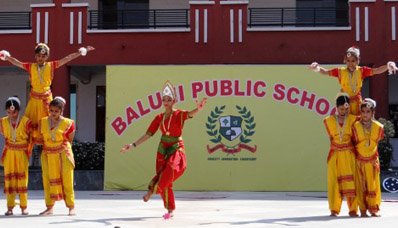 Baluni Public School is an attempt to reimagine schools and classrooms for the future; an initiative to groom leaders for the new socio-economic order of the information age, who, while maintaining a global perspective, do not lose sight of the rich cultural heritage that is the pride of every Indian.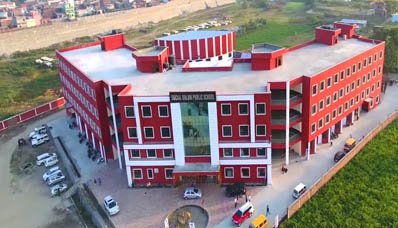 Social Baluni Public School intend to provide a platform where parents and children may work together to achieve a common objective of success. To promote the highest possible standards across the curriculum by ensuring that all students reach their full potential. To foster concern, care, and a good grasp of human values among all members of the school community by providing a conducive, friendly, and cooperative atmosphere.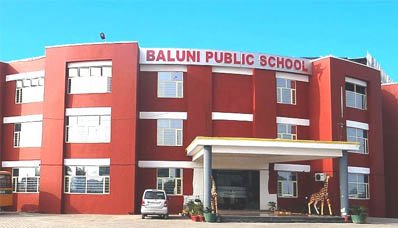 Dr. Navin Baluni, a medico from S.N. Medical College in Agra, founded the Baluni Group of Education in 2002 with the goal of spreading a unique education system and facilities, particularly in North India. For the past ten years, he has been providing training and counselling to applicants preparing for IIT-JEE and PMT.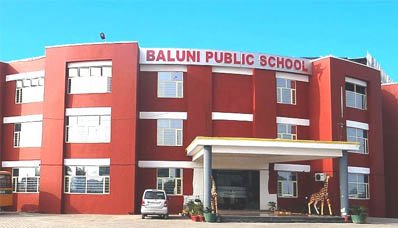 In the first phase, to establish a centre of excellence in the field of excellent education for students from western Uttar Pradesh and Utrakhand. Baluni Public School in Sikandarpur, Agra, believes in achieving greatness through collaboration, lifelong learning, and the development of individuals with value, vision, and versatility.